What makes a good professional Tiktok?
In general, a good professional Tiktok should be engaging and interesting to watch. It should also be short and straight to the point – the average length for a video is around 15-60 seconds. Given the brevity of content on the platform, the purpose and target audience of the video should quickly be made clear to the viewer. Including relevant titles, captions, hashtags or linked material and resources can help you achieve this!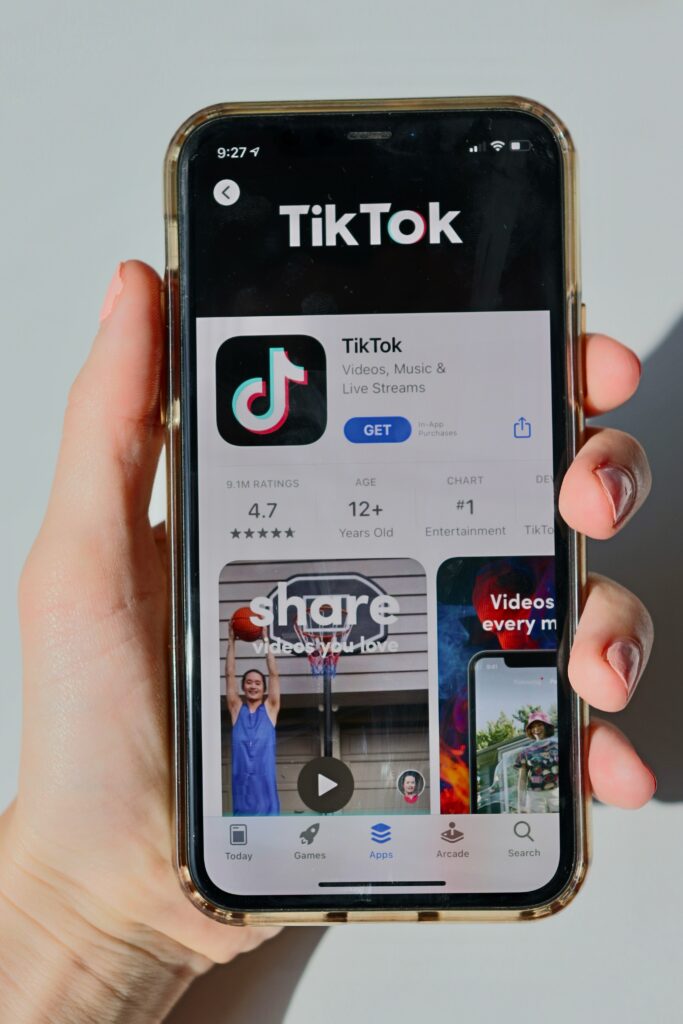 To increase engagement, be sure to use a variety of customization tools to make your video unique as well as informative. When applied appropriately, features such as filters, greenscreen, text, images, gifs, transitions or other special effects can complement your overall message and capture your audience's attention.
Additionally, incorporating popular music or trending challenges related to your particular field can help modernize your content and encourage viewers to check out more of your work.